I spend my weekdays as an Art Director for a major advertising agency in Chicago and my weekends photographing every kind of wedding imaginable. When I do have some free time, I'm usually riding around the Midwest on my motorcycle or trying to find a new country to explore.
My favorite part about being a wedding photographer is the ability to capture and preserve every emotion and detail of one of the most important days of your lives. Being able to craft your photographs into an amazing visual story for you to remember well after you say, "I do," is what makes this job so rewarding.
There are plenty of moments, tears, and laughs that deserve to be remembered on your wedding day, and I would love to be there to capture them for you.
Wedding photography begins at $2500.
Every collection I offer comes with a personal wedding album. Each album is printed, bound, and constructed by hand, ensuring that it will last for generations and become an heirloom for your children and grandchildren. DVDs and USB drives will not be around forever, but having a physical album of your wedding photos will always allow you to relive your wedding day.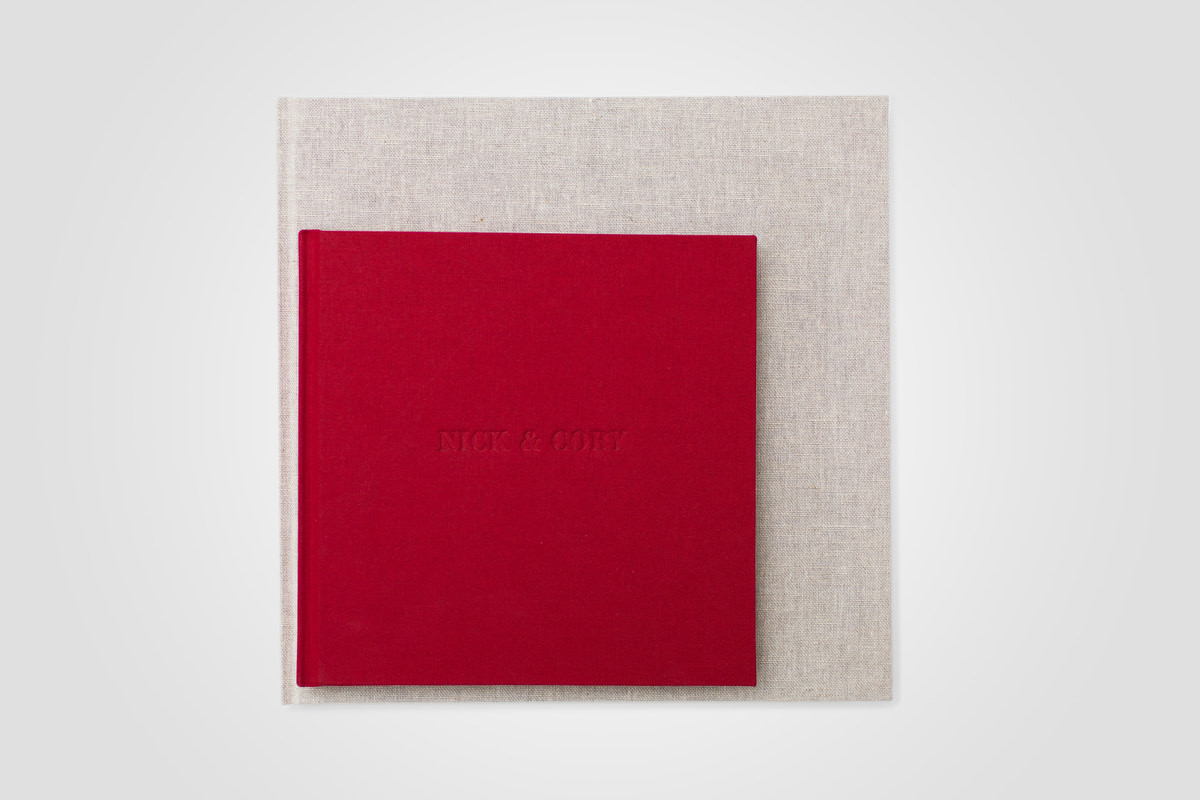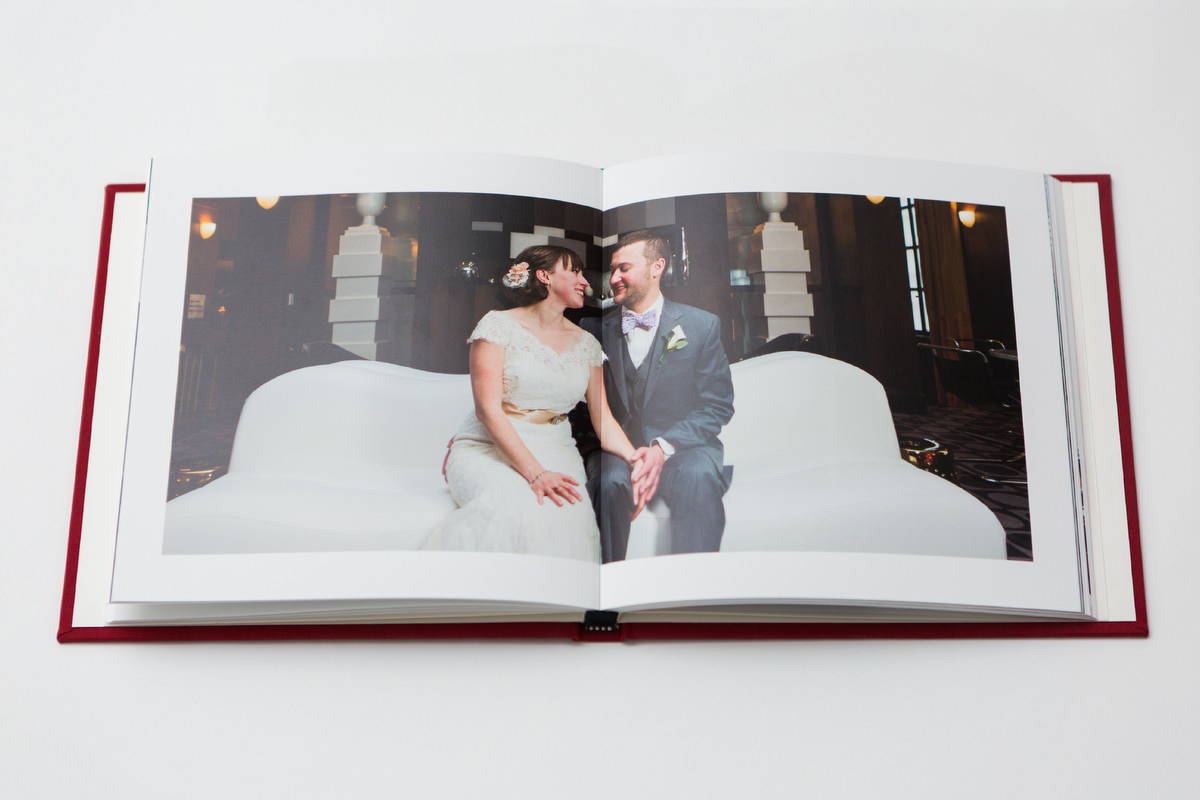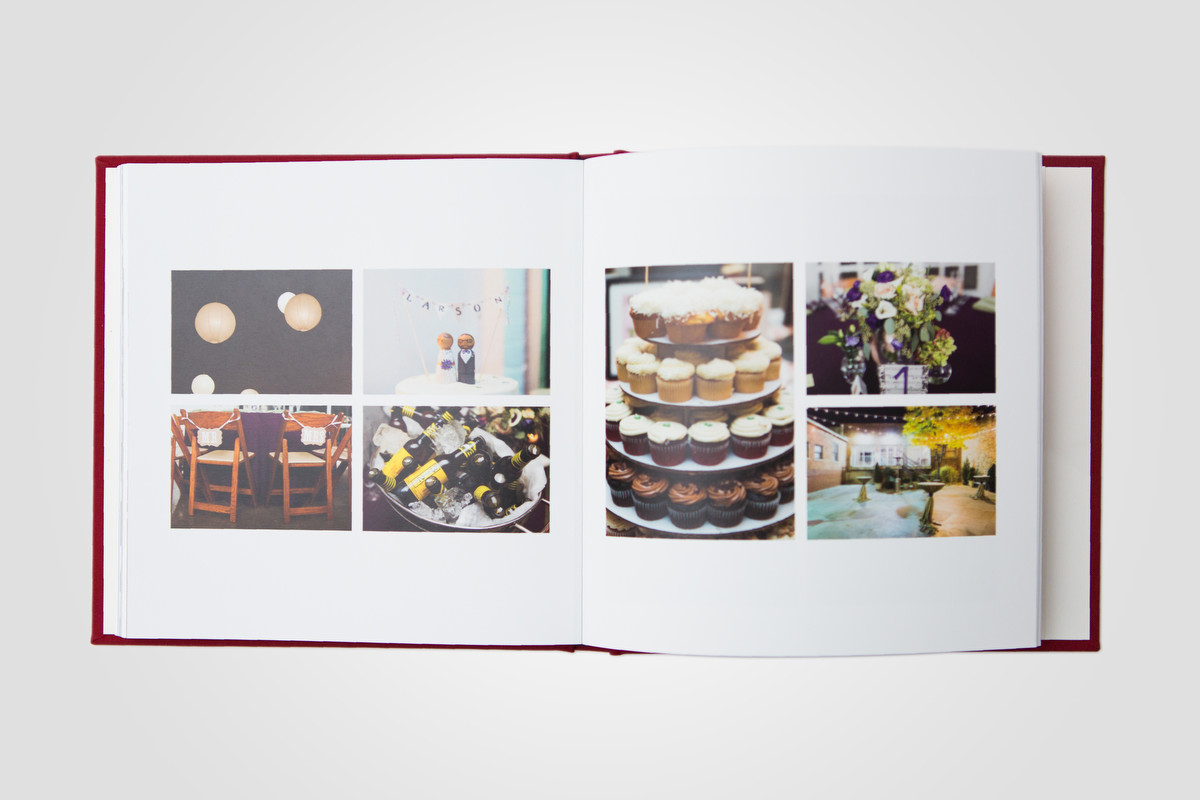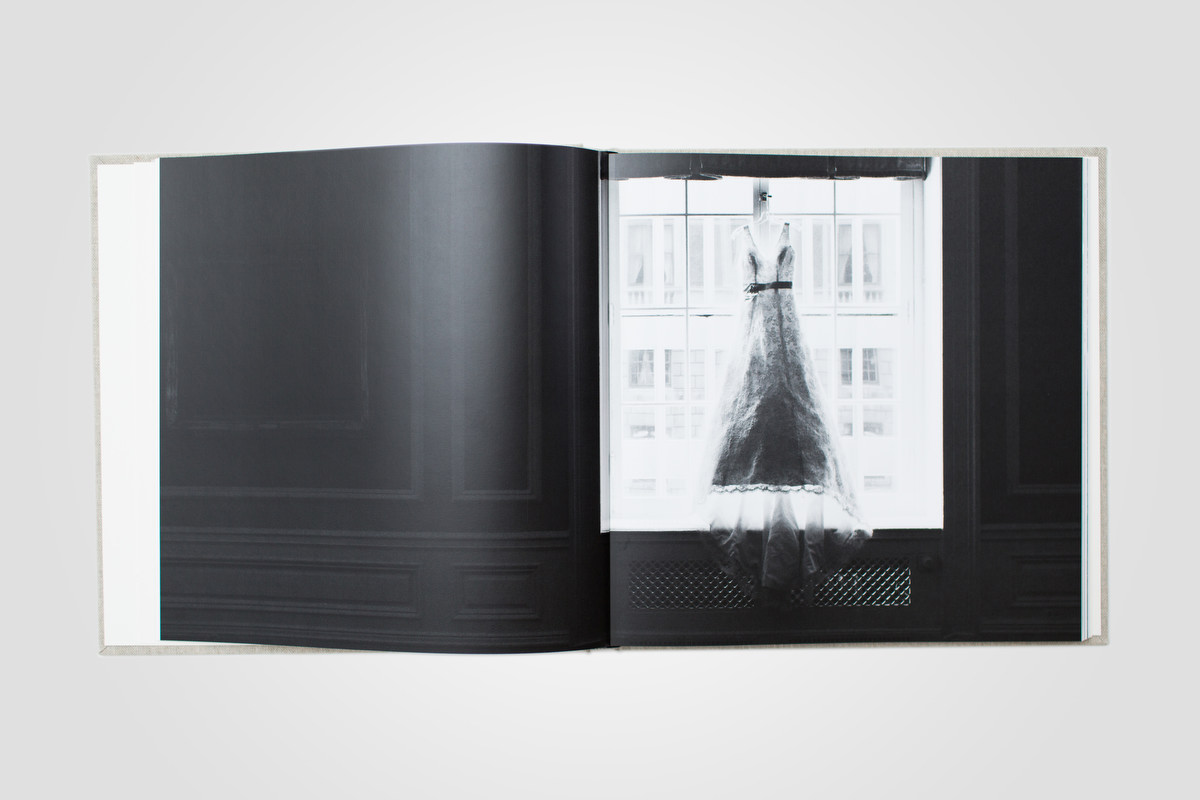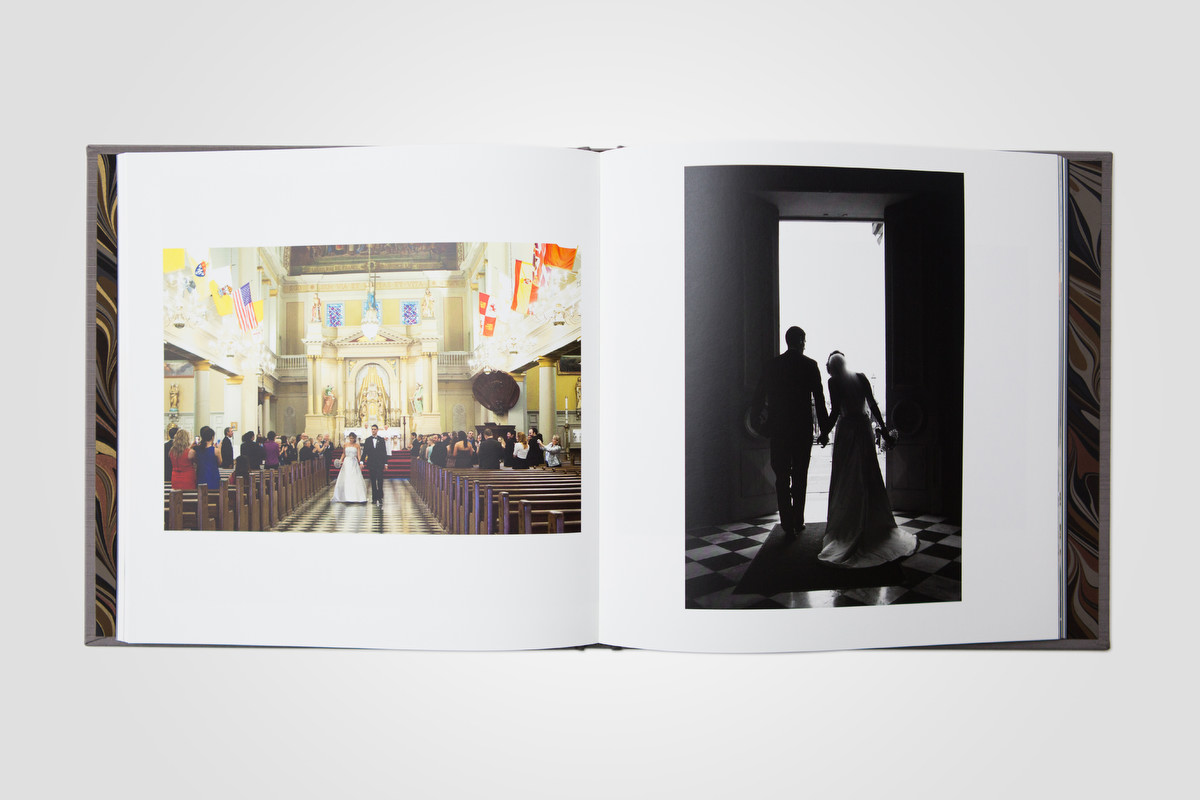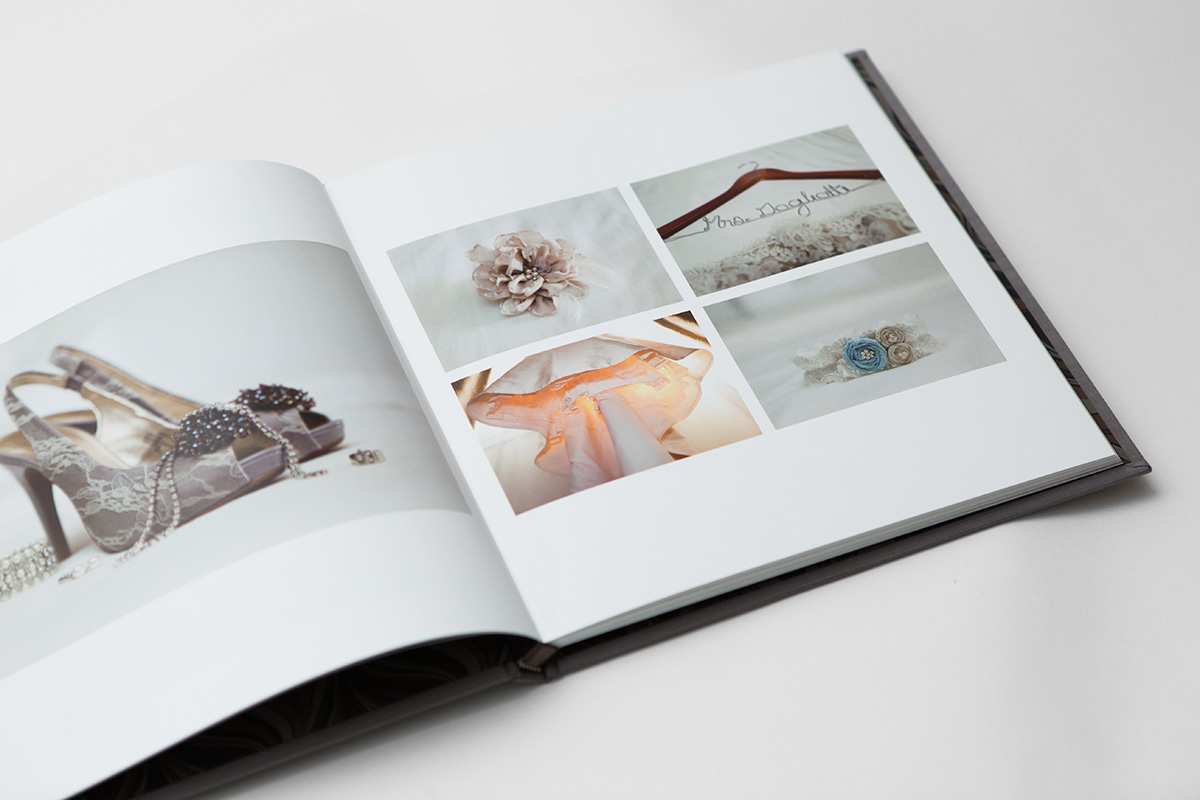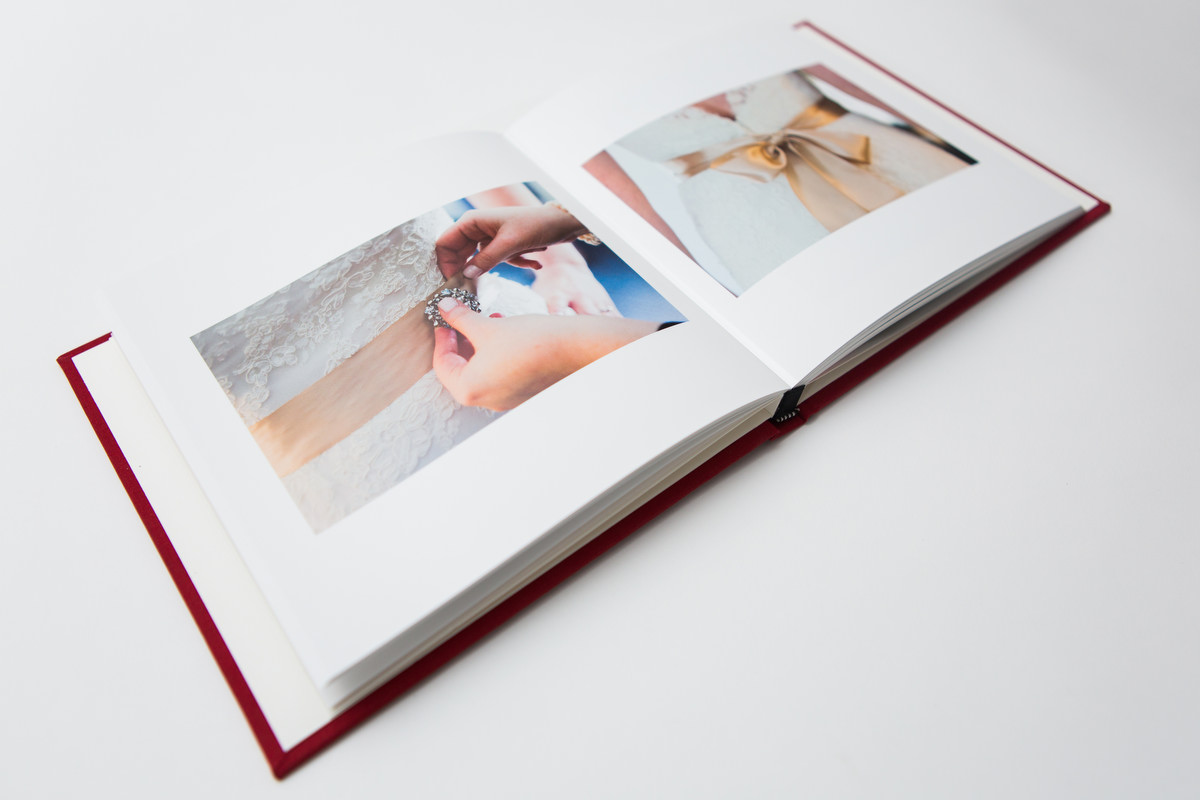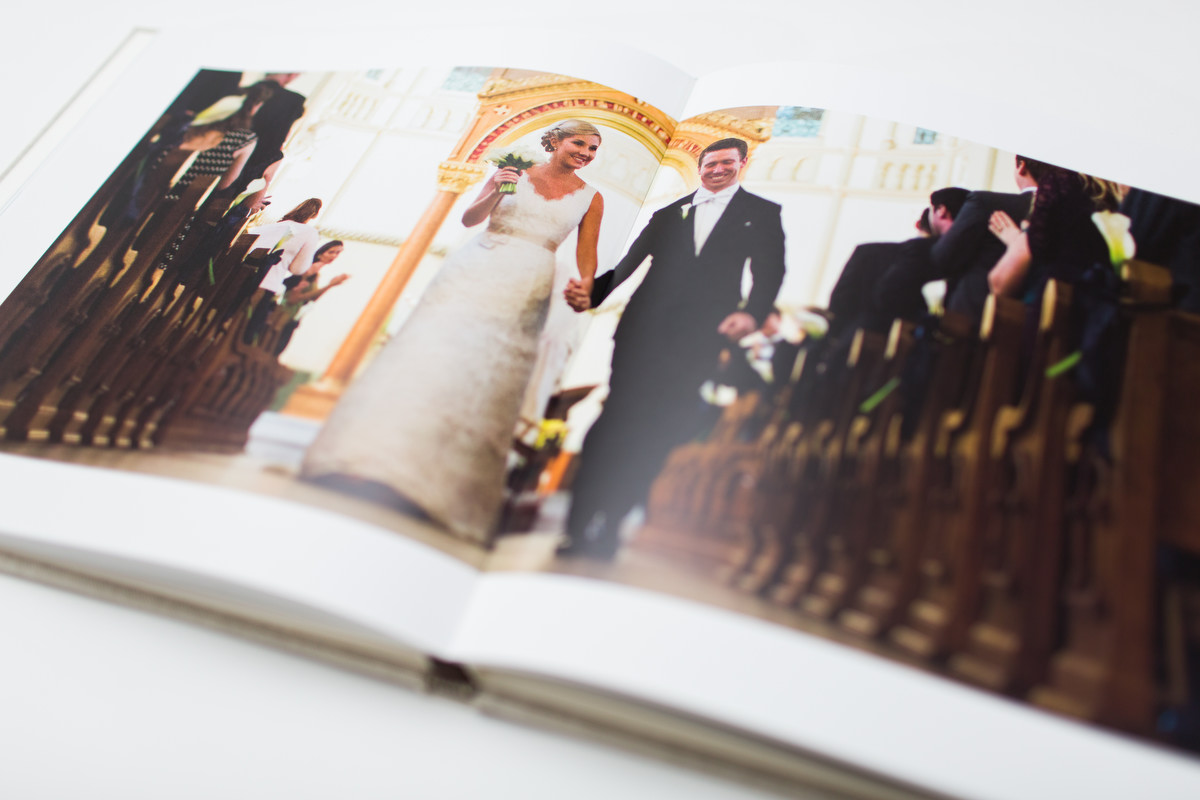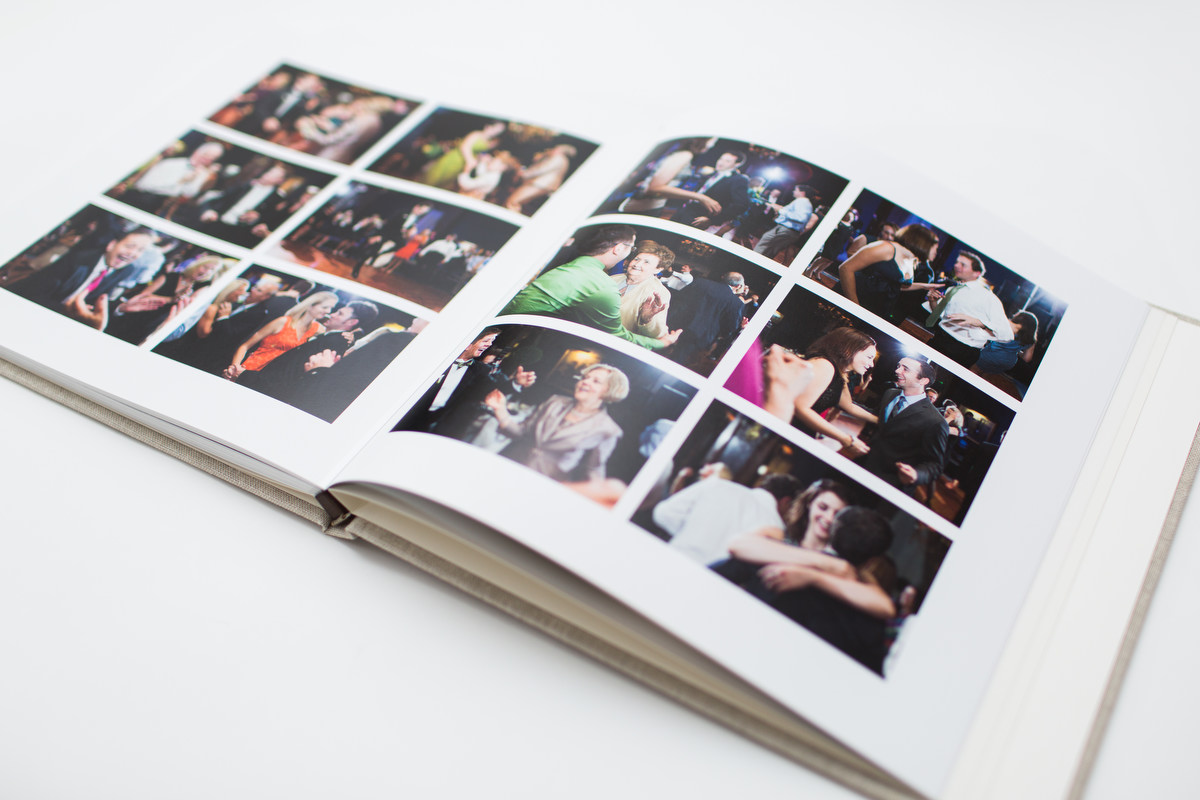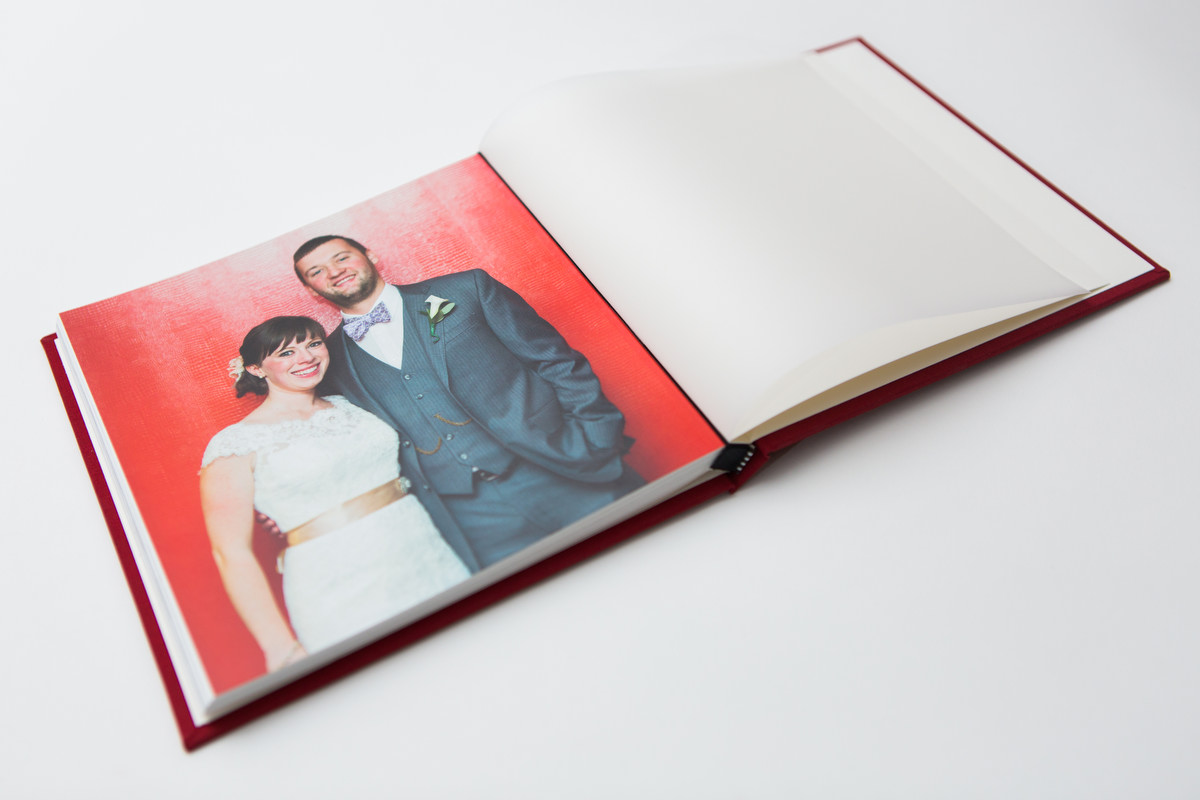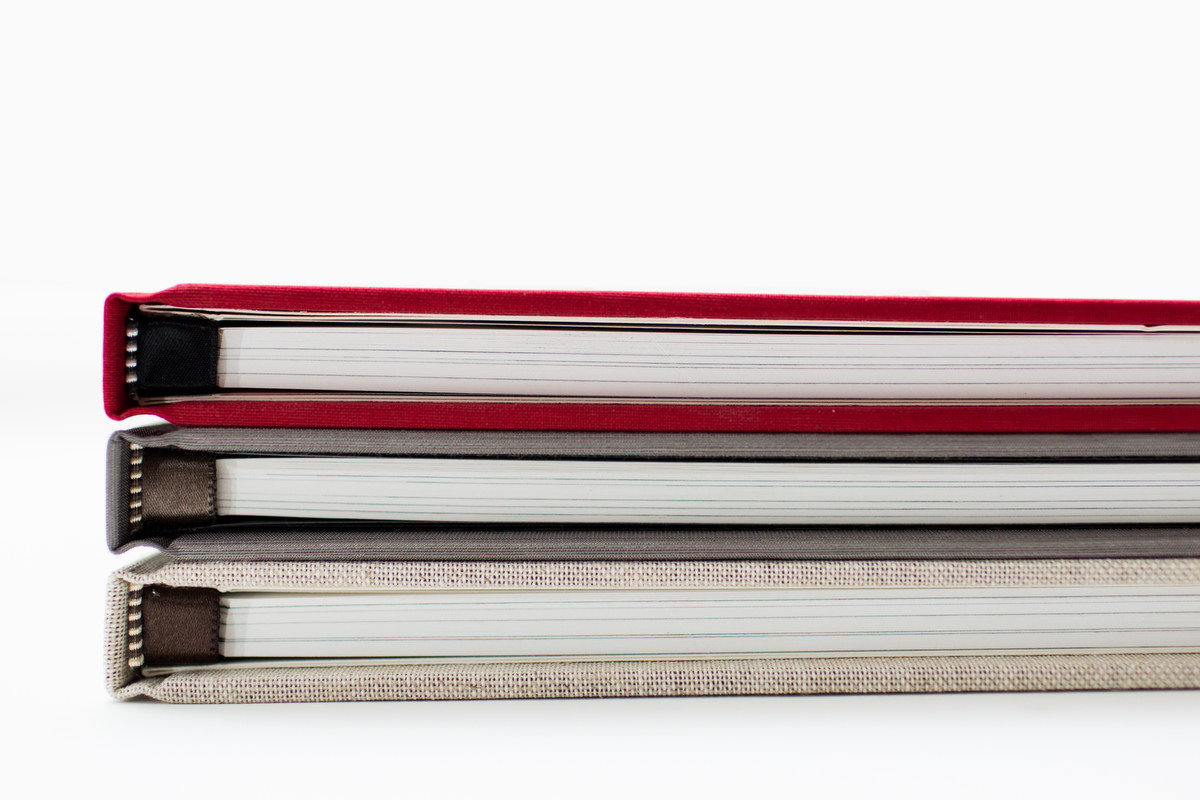 — Contact —
I'd love to meet with you in person over a cup of coffee or a pint of great beer so that we can get to know each other better. We can go over what you are planning for your wedding, what exactly it is you are looking for in a photographer, and how crazy or beautiful the weather is outside.
Please fill out the online form with some details about your wedding day. I'll respond as quickly as I can with package options and pricing, as well as any additional information you may need.